eSai's customers have been successful with the projects installed in their facilities with eSai's services. Below are some examples:
"I wanted to take this opportunity to thank you for your support and the hard work in setting up the CHP projects for my hotels. I am so thrilled with this project as it has been a win win situation for me personally as this is a tremendous opportunity to save big on utility cost at the same time it has a big impact on our environment as this is a clean and green energy. Helping to reduce the carbon footprint. I am excited and so proud to have accomplished this project. Mis. Mouli, you have been wonderful to work with and I appreciate all the help that you have provided throughout".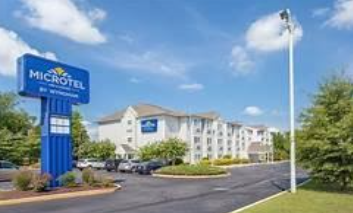 "Nandini Mouli has provided support to the Eastman Chemicals site in Chestertown, MD to properly evaluate a CHP installation. Support has been provided on financial evaluations, sources for equipment that are reliable and highly credible, and guidance for cost incentives/grants. Support has always been provided when needed to help navigate the complexities of the project evaluation. Most importantly, it is delivered with extreme professionalism!"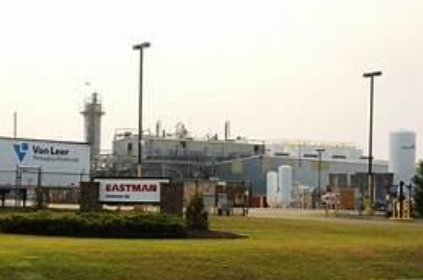 "I must say "Thank You" for the incredible support and expertise you have brought to our CHP project. Navigating the grant environment can be difficult, you assisted with two to allow our highlighted project to become a reality. The team we assembled was comprised of the most efficient and effective in the energy community. You certainly held fast in providing every ounce of support we needed. Once again, thank you so very much for all the time and effort you spent working with our team".