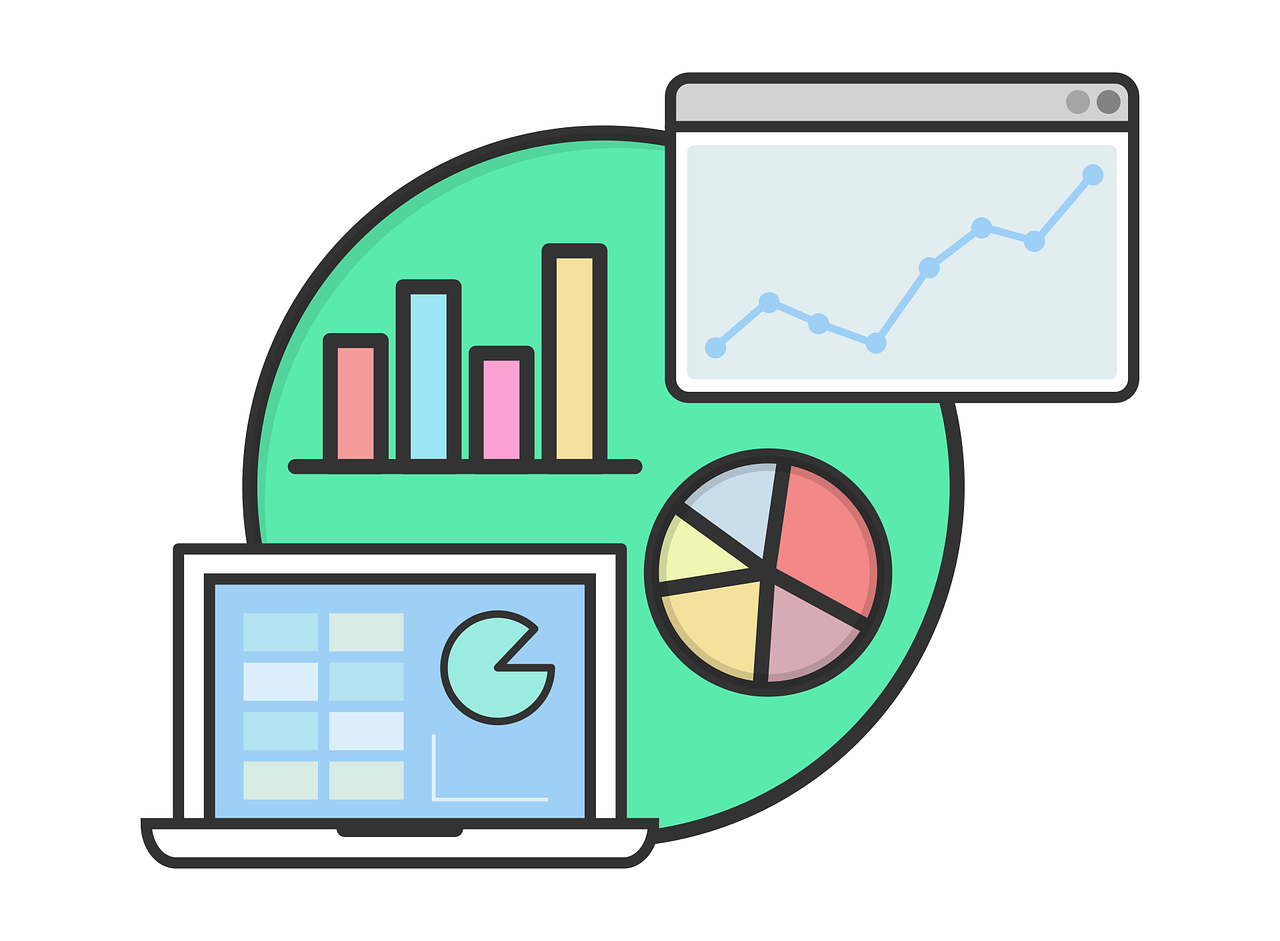 Net Zero Buildings
Introduced in 2005 by US DOE, the "Net-Zero Energy Building" (NZEB) is a residential or commercial building with greatly reduced energy needs through efficiency gains, such that the balance of energy needs can be supplied with renewable technologies."
eSai provides design and review of design services for NZE, LEED®, Green Globe®, Investor Ready Energy Efficiency (ICP) and other High Performance Building Certifications.
eSai specializes in providing sustainable designs in systems engineering to all types of clients, applying many different principles of sustainable design to achieve this goal. eSai provides design of CHP either as single asset or as microgrids with solar, storage and wind as well as Energy efficient designs and computer simulation of alternative systems. We use a process which integrates proven state-of-the-art systems and technologies with cost estimating software programs to provide our clients with the most effective, efficient, and sustainable systems to lower their operating costs and reap substantial green-house gas emission.
Energy Modeling
eSai is committed to incorporating the principles of sustainable design and energy efficiency into all of our professional engineering services.
Our engineers use state-of-the-art systems and software programs (such as, eQuest, DesignBuilder, Trace, and Carrier) to provide our clients with the most cost-effective and energy-efficient systems to meet their project goals. eSai's broad range of Building Energy Modeling experience includes new construction, as well as existing building retrofits.