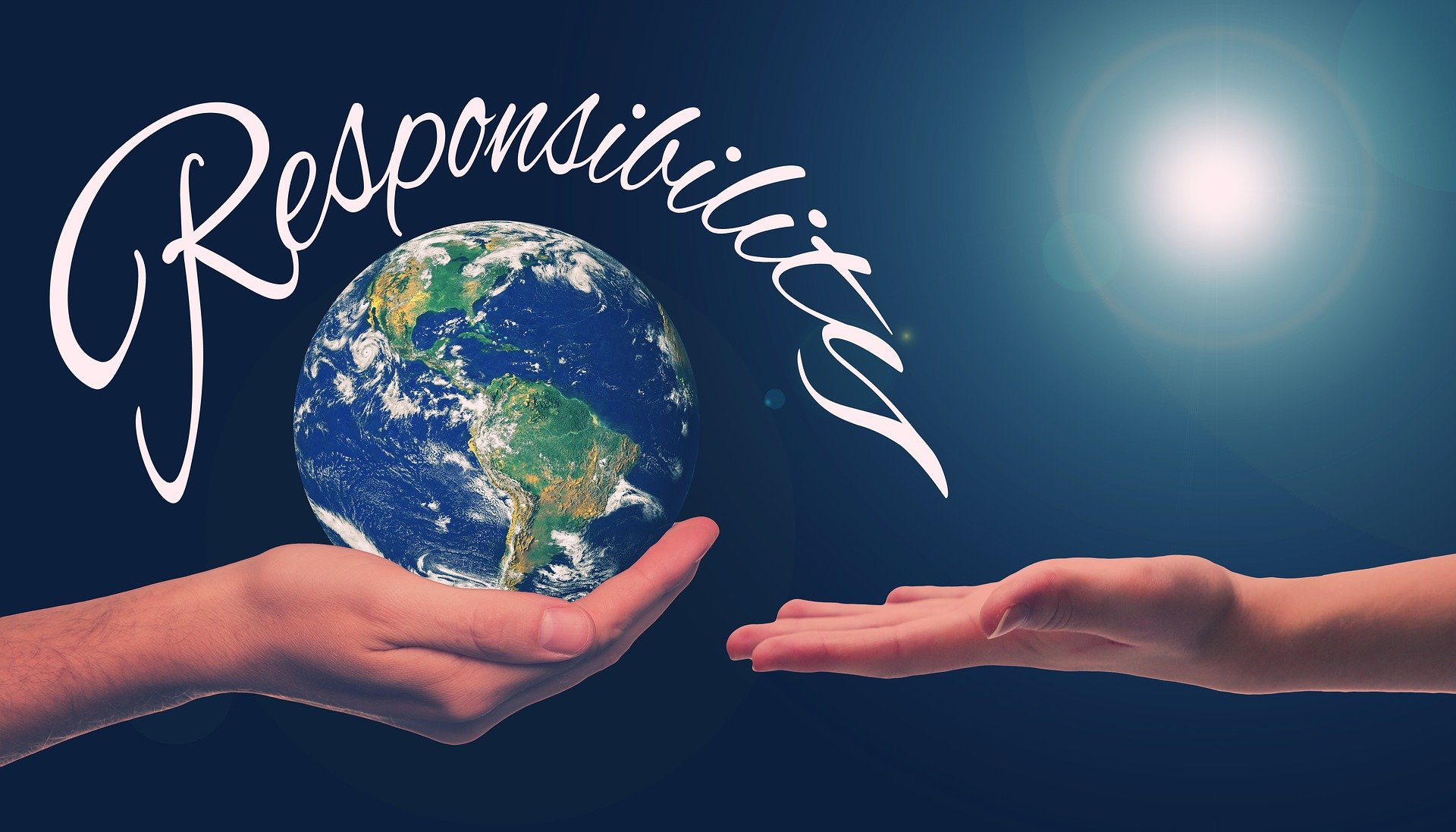 CERTIFICATION: Complete certification documentation for various certification programs such as ISO 50001, ENERGY STAR, LEED Certification, Investor Ready Energy Efficiency™ and  Enterprise Green Communities.  eSai also provides modeling and reporting services for qualifying energy efficiency projects towards E-179 Tax deduction. 
eSai has considerable experience providing ASHRAE Level 2 and or Level 3 Energy Audits, which identify and analyze a building's existing conditions in order to uncover opportunities for improving the building's energy efficiency and cost-effectiveness.  Opportunities to achieve energy and carbon reductions are also identified.
Our approach in defining proposed conservation measures is holistic, considering the measure's direct and indirect impacts as well as the costs related to all stages of delivery. Our design capabilities allow us to easily accommodate the "one-line" drawing requirements of ASHRAE Level 3 audits.
eSai's extensive experience with State and Federal agency clients has provided us with the background to support facility performance mandates related to Executive Orders and Legislation (e.g., EO 13423 and EO 13514).
eSai delivers comprehensive air quality management services using the latest technology to meet your goals. Our Mid-Atlantic footprint, defined by a local presence, allows us to bring the balance of experience, expertise, regulatory and industry knowledge to our clients' air quality management projects.
Air Quality Consulting
Effective permit and compliance strategies, innovative computer modeling and engineering solutions.
Air Measurement
Comprehensive emission testing and ambient air quality monitoring services that support operational objectives.
Indoor Air Quality
eSai provides consulting on ventilation technologies, in particular to K-12 and Hospital sectors, to make the occupants safe and healthy inside their buildings.
Retro-Cx and Re-Cx processes require a clear definition of goals and performance expectations. These typically include the following: improving system operation and efficiency, reducing energy consumption and costs, improving O&M training and documentation for staff, and improving occupant comfort and productivity. While different commissioning authorities may use various approaches and focus on a variety of building systems (depending upon the type, age, and usage of the building), most acknowledge that a rigorous methodology of planning, investigation and execution is required to achieve success. 
eSai provides consulting services to review the commissioning work on HVAC equipment to ensure they are in compliance and perform to the specifications and goals set during the project design.
eSai ensures that our clients' objectives are met by delivering a project on time and within budget. Our Project Managers, collaborating with senior management assigned to the project, provides in-house quality assurance reviews, well before the client receives their deliverables. This attention to detail produces the most important deliverable… a satisfied customer. eSai is experienced in managing and integrating all stages of capital project planning and execution.
eSai is well-versed in the energy efficiency programs managed by national utilities.  As a keen observer and influencer of the trends in the industry, eSai caters to its clients wishing to apply for various national energy efficiency programs offered by the respective utilities, counties, state or in some cases by the federal government.  eSai has successfully packaged applications for national agencies interested in taking advantage of the DOE's FEMP annual grants.